We build technology that powers democracy
Sequent was founded with a very clear mission: to enable sustainable and thriving democracies in the 21st century by building the digital infrastructure that ensures democratic participation is accessible to all citizens.
We are a group of professionals with deep technological backgrounds, decades of electoral process expertise, and an unwavering commitment to developing trustworthy and reliable technologies and solutions that power democracies worldwide. Our cutting-edge online voting platform is a secure, end-to-end variable, and fully transparent system that has been successfully implemented in over 180 elections, with 2.7 million votes counted.
We work hard every day to innovate and enable new ways for citizens to participate in the democratic process by closely collaborating with academic researchers, cybersecurity experts, and government agencies. Our solution ensures better accessibility and convenience of voting while dramatically reducing costs and operational complexities.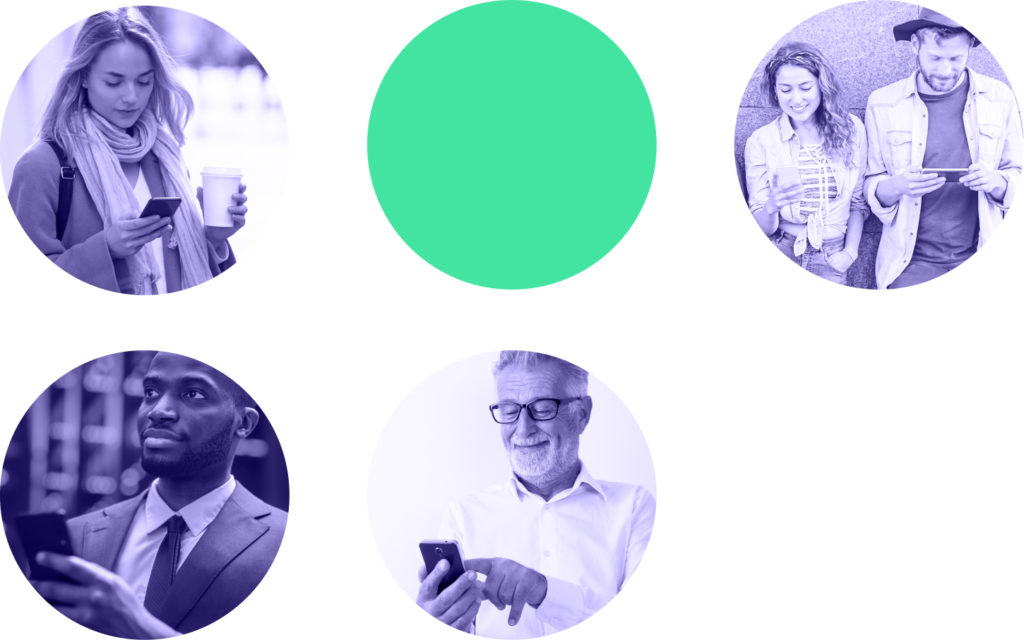 The Sequent founding and advisory board have decades of expertise in voting technologies, cybersecurity and applied cryptography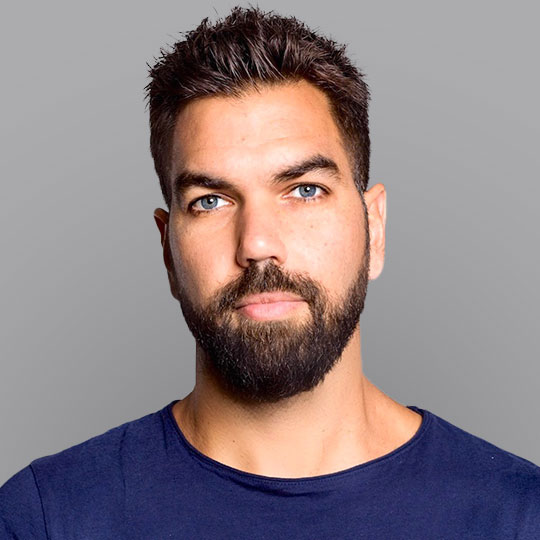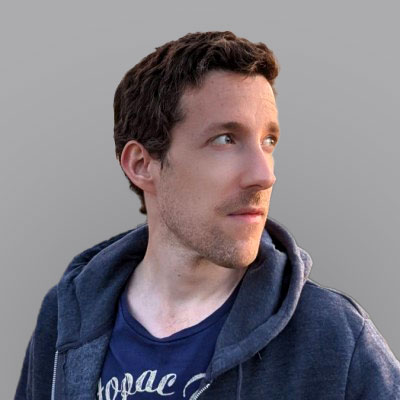 David Ruescas
Co-Founder & Head of Research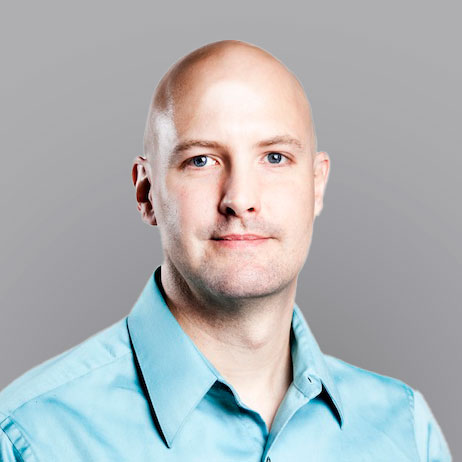 Dr. Joseph Kiniry
Principal Scientist at Galois
CEO & Chief Scientist at Free & Fair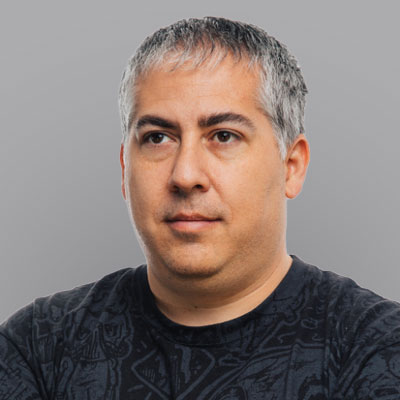 Guy Barnhart-Magen
CTO at Profero Cyber Security
Ex-Intel Cyber Security Researcher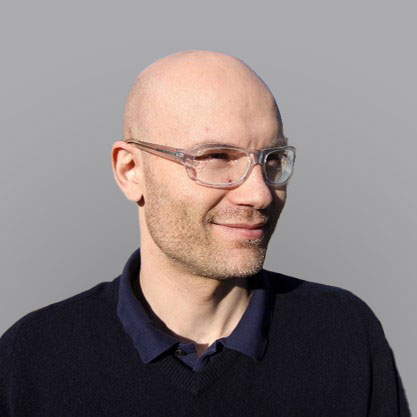 Prof. Douglas Wikström
Cryptographic Protocols Researcher &
Associate Professor at KTH Univerisity
Book a demo or let us know
how we can help!
If you'd like to hear more about how Sequent can help – and see the system in action – leave your details and we'll get back to you at the earliest.