Online voting platform, without compromise
Simple and easy-to-use online voting solution that provides you with
the confidence to take elections online
Built by leading experts from academia and industry, Sequent allows you to provide voters with an accessible voting experience with complete confidence in the election process. Voters can cast their vote with ease and then track their ballot and verify that it was counted correctly while preserving their privacy. With Sequent, election organizers can run their elections on a publicly-vetted, open-source platform and provide end-to-end verifiable proof of the electoral results' correctness.
Configure Sequent to support your specific election needs, or talk to us regarding any specific requirements
3rd party system integrations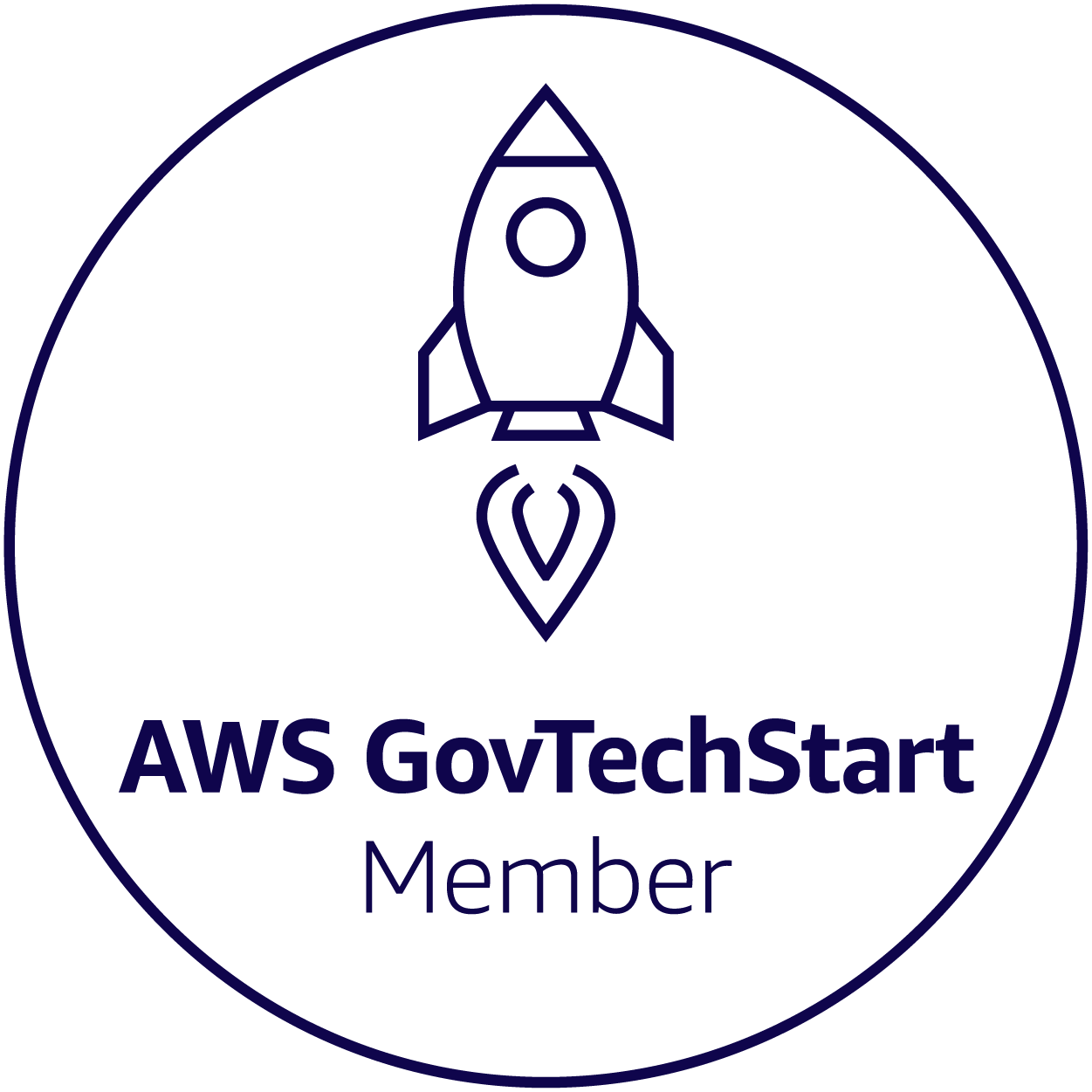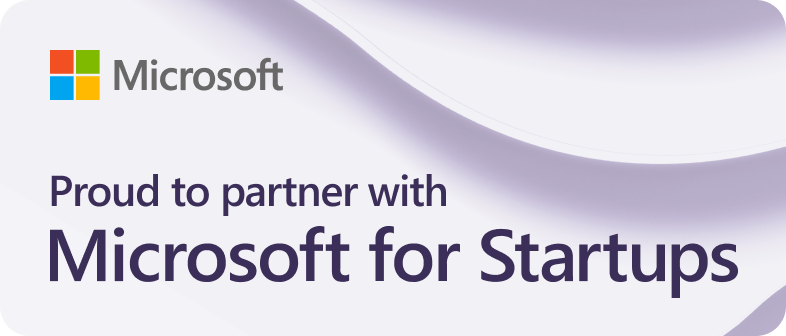 Book a demo or let us know
how we can help!
If you'd like to hear more about how Sequent can help – and see the system in action – leave your details and we'll get back to you at the earliest.